At Oleston Chiropractic, We address the cause of your pain, not just the symptom.
We believe that education is a big part of your success. Call today!
We are excited that you are considering our office for Chiropractic Care.
Chiropractor Carrollwood FL
Welcome to Oleston Chiropractic located in Carrollwood. At Oleston Chiropractic, our female chiropractor and staff provide patient-centered Chiropractic and Acupuncture care for many types of health problems and concerns in Citrus Park, Carrollwood, and Westchase. Skilled and experienced staff offers conservative, non-invasive care that emphasizes each patient's inherent healing abilities while at the same time recognizing the connections between lifestyle, environment and health.
---
Welcome to Oleston Chiropractic
Oleston Chiropractic is conveniently located on Gunn Hwy. at the border of Citrus Park and Carrollwood. We are located across from Quick Lane of Citrus Park, half a mile east of the Citrus Park Mall and a quarter mile east of the Veterans Expressway.
Dr. Oleston is a Wisconsin native and relocated to Tampa in 2006 for the Florida sunshine. She and her husband reside in Westchase and she chose Citrus Park and Carrollwood as her practice location, convenient for patients from all over Tampa.
---
How Can Chiropractic Care Help You?
As a holistic health chiropractor, Dr. Carrie Oleston recognizes that effective treatment requires understanding the whole problem. She takes time to listen to and understand patients' concerns and questions, and then works together diligently to find the best possible solution for each patient's particular health needs. Every patient also receives specific recommendations in the areas of exercise and postural change to help maintain good health. Dr. Oleston and her team encourage early intervention, too, recognizing the value and importance of timely diagnosis and treatment.
It's clear that Oleston Chiropractic is dedicated to helping patients achieve their holistic wellness objectives, and they understand that a welcoming and relaxed environment is important to patients' progress to health. If you are looking for effective, compassionate, individualized holistic Chiropractic and Acupuncture care, you have come to the right place.
Common Symptoms Chiropractic May Help...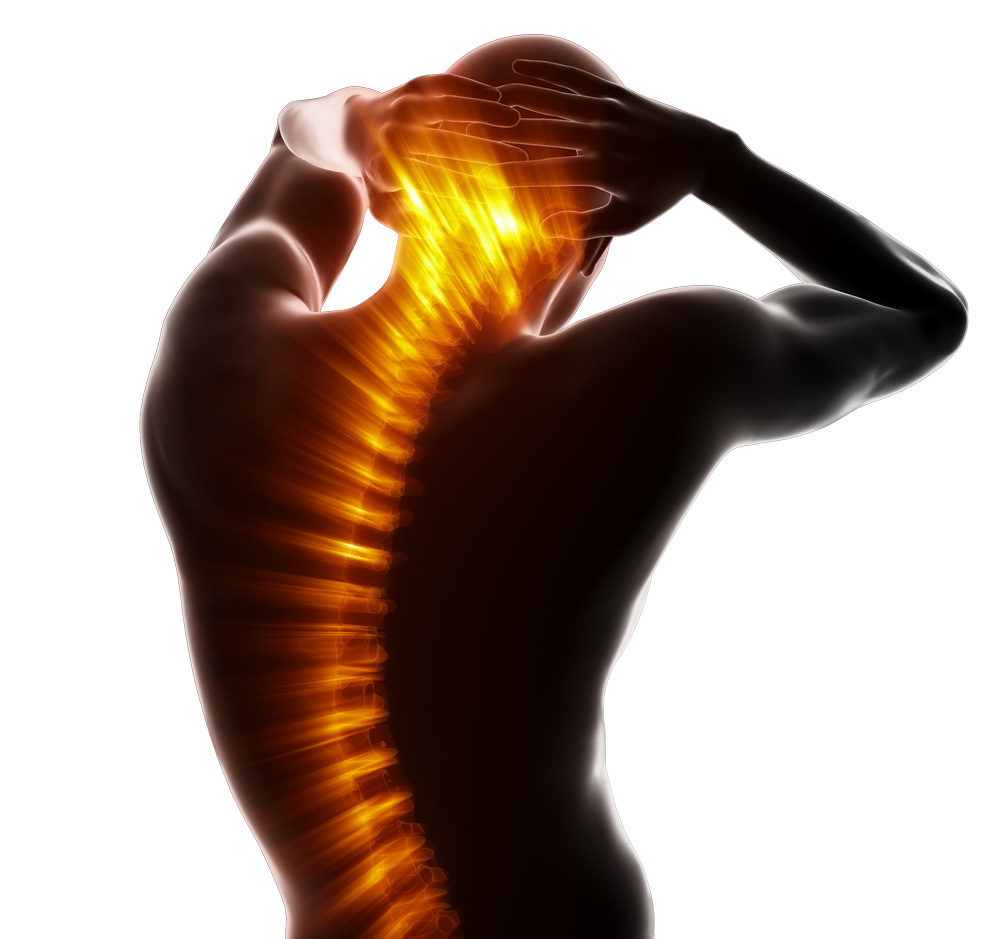 OFFICE HOURS
Monday
9:00am - 6:00pm
---
Tuesday
9:00am - 6:00pm
---
Wednesday
9:00am - 6:00pm
---
Thursday
9:00am - 6:00pm
---
Friday
9:00am - 6:00pm
---
Saturday
Closed
Oleston Chiropractic
6575 Gunn Highway
Tampa, FL 33625
(813) 443-0504
Working with Oleston Chiropractic will make a difference in your health.

Chiropractic care is the practice of using spinal adjustments to correct misalignments of the spine and restore proper function to the nervous system. Chiropractic is a safe and effective non-invasive solution for pain relief. Allowing the nervous system to function better may not only alleviate pain, but also help the body heal naturally and improve overall health.

Acupuncture works by improving the body's functions in order to promote the natural self-healing process. This is done by stimulating specific acupuncture points and balancing the body's meridian system. The most common method used to stimulate these points in the insertion of fine, sterile needles into the skin.

How Can Chiropractic and Acupuncture Care Help You?

Many people dismiss chiropractic as being something only for back pain, but Chiropractic and Acupuncture treatment can be used to treat a wide variety of physical issues. We are experienced and commonly treat the following conditions:
Migraines and Headaches
Sciatica
Sports Injuries
Carpal Tunnel
Pregnancy Issues
Fibromyalgia
Pediatric Care
Herniated Discs
Scoliosis
Tendonitis
Muscle Strains
Stress
Infertility
Allergies
Shoulder/Rotator Cuff Pain
Tennis Elbow
IT Band Syndrome
Plantar Fasciitis
TMJ
Wellness
Neck Pain
Back Pain
Our chiropractic and acupuncture team at Oleston Chiropractic is ready to discuss your specific health concerns. We look forward to hearing from you and helping you on your path to wellness. Call today to schedule an appointment.